Real Aquifer - Martial Arts

Welcome to Real Aquifer. Damien and his team joined us in 2020 and despite the pandemic has continued to provide lots of activities both when the centre was open and during its closure. Real Aquifer offer a range of activities from freestyle martial arts to flexibility sessions. There are currently spaces available in the classes.
RA Freestyle Martial Arts club brings the best elements from a range of styles together in a practical curricullum aimed at children, adults and families.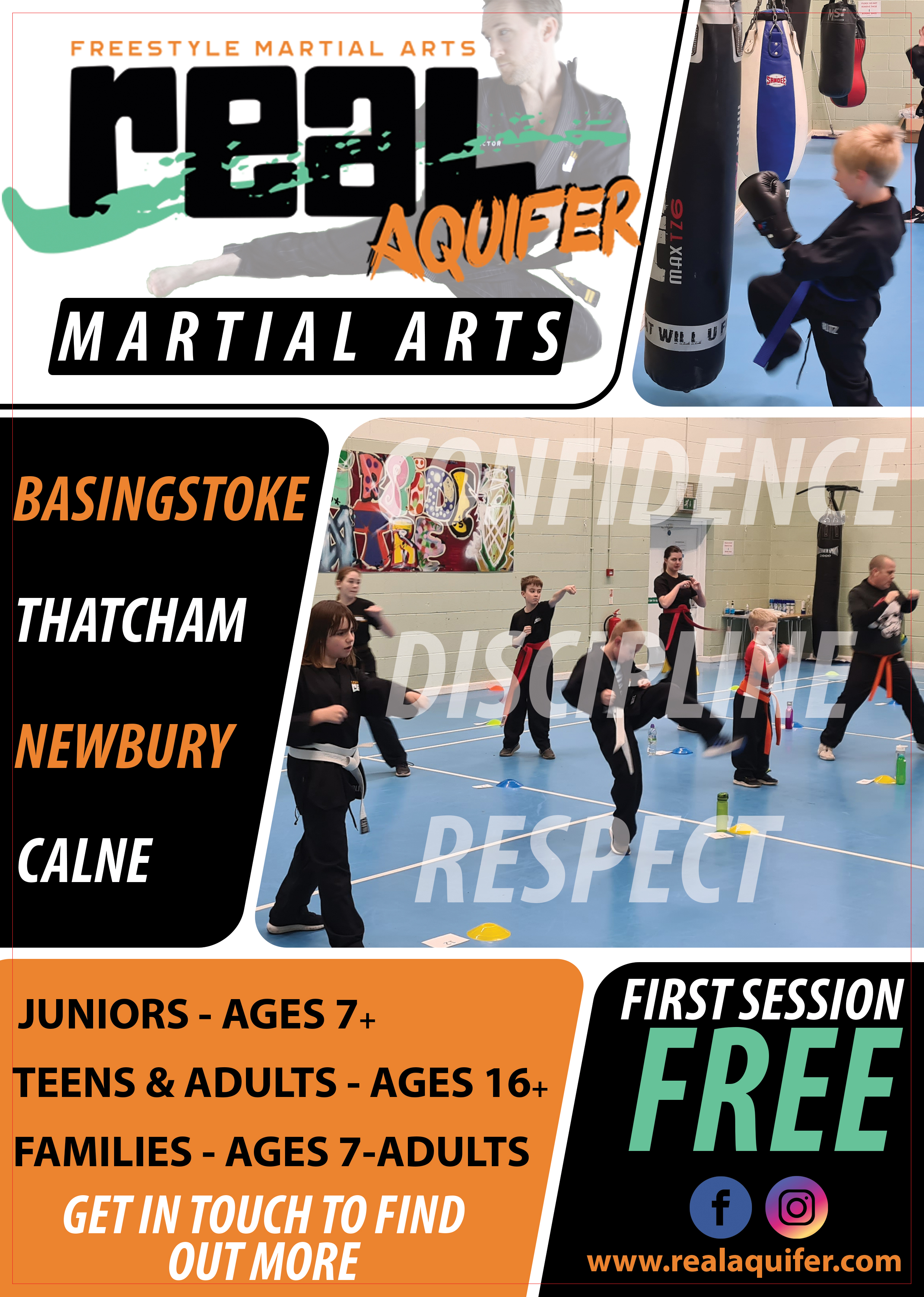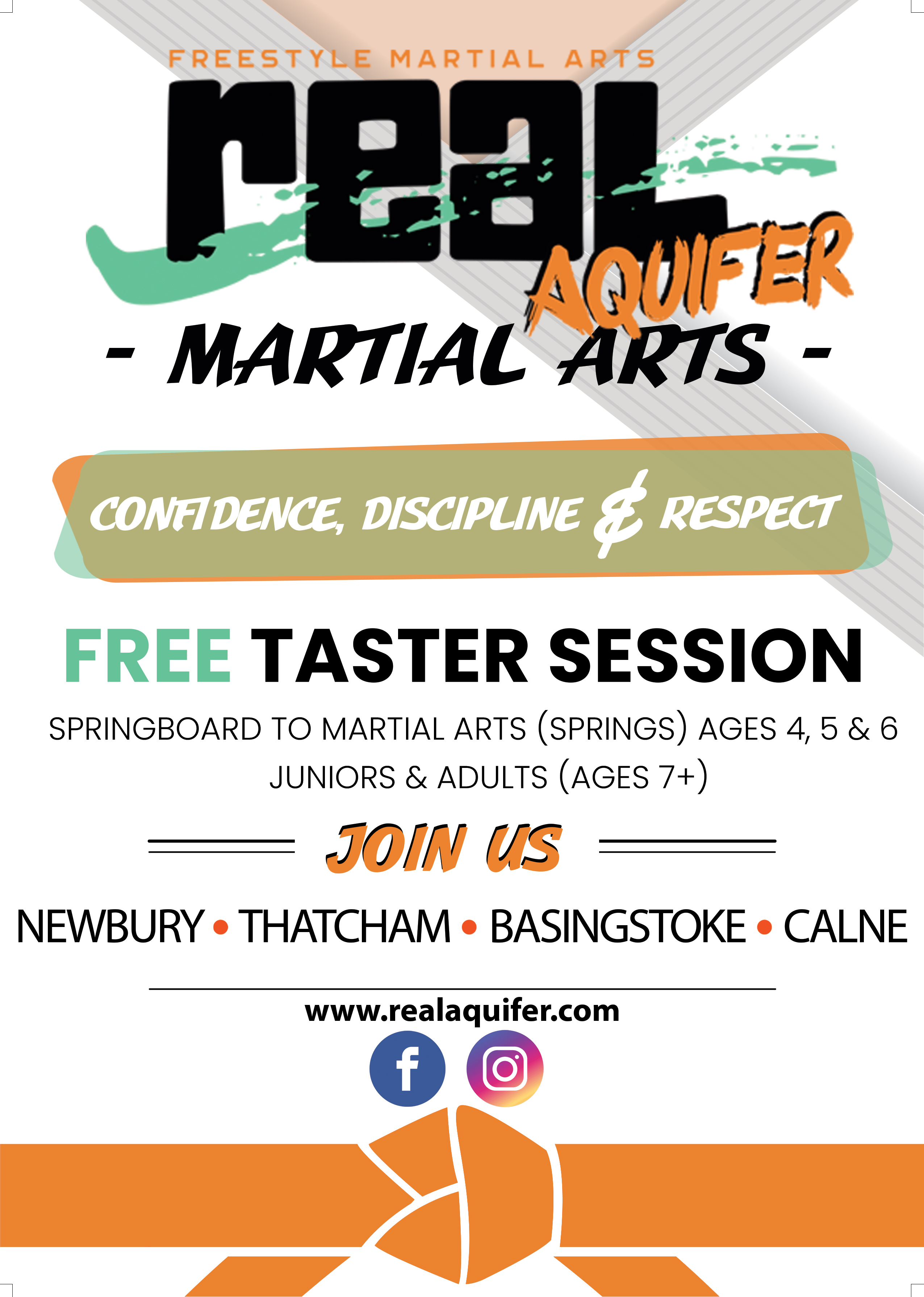 We are nationaly recognised by the British Martial Arts and Boxing association (BMABA).
To get in touch with Damien and the Real Aquifer Team, contact them using one of the methods below.
https://www.realaquifer.com/

020 3920 9343

info@realaquifer.com