Ukulele Classes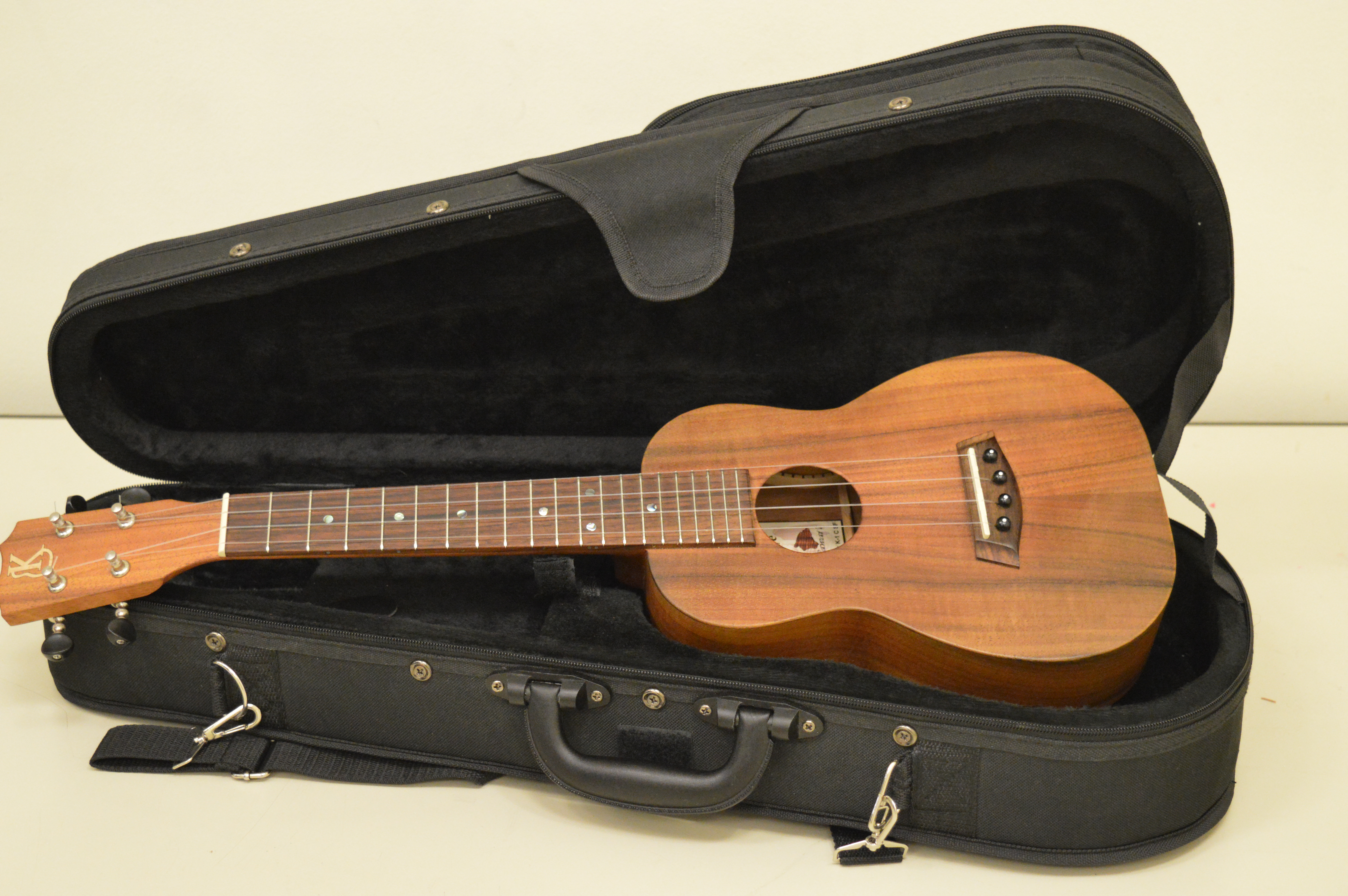 We now run two courses, one for Beginners and one for Improvers. The course this half term is 5 weeks long and runs on Monday evenings.
There is a course starting on September 24th so if you haven't signed up yet, we still have spaces.
Enquire for details on 01256 473634 or email us at office@viables.org.uk
Courses of 5 weeks are £40.
Did you know?
We also run Jam sessions throughout the year. Dates coming up are as follows:
24th Aug
28th Sep
26th Oct
23rd Nov.
These sessions are pay as you go and cost just £5 to include refreshments.