Yoga
Slow Flow Vinyasa Yoga with Rita takes place at the Roger Morris Centre of a Tuesday evening, between 17.45 and 18.45.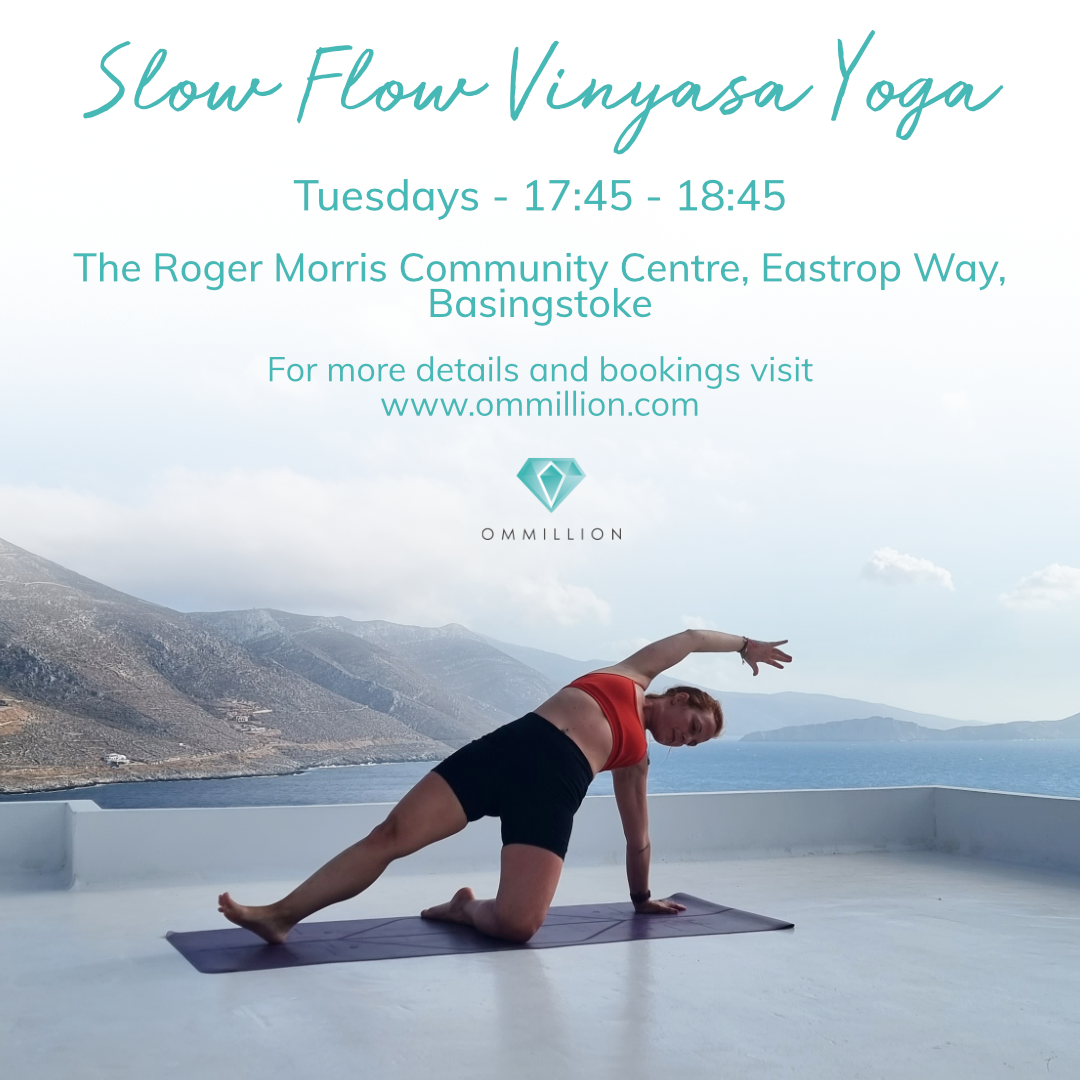 A note from Rita...

Ommillion offers both group and private Vinyasa Flow Yoga Classes in Basingstoke. Classes are focused on grounding, and mindful movements and are open to all levels.
My hope is that I can give back all the ways in which Yoga changed my life and create a space where people can (re)connect to themselves and their lives through movement, meditation, and breathwork.


Classes are £10 but you can alternatively purchase a bundle for £30. All details about Rita's classes can be found on her website https://www.ommillion.com/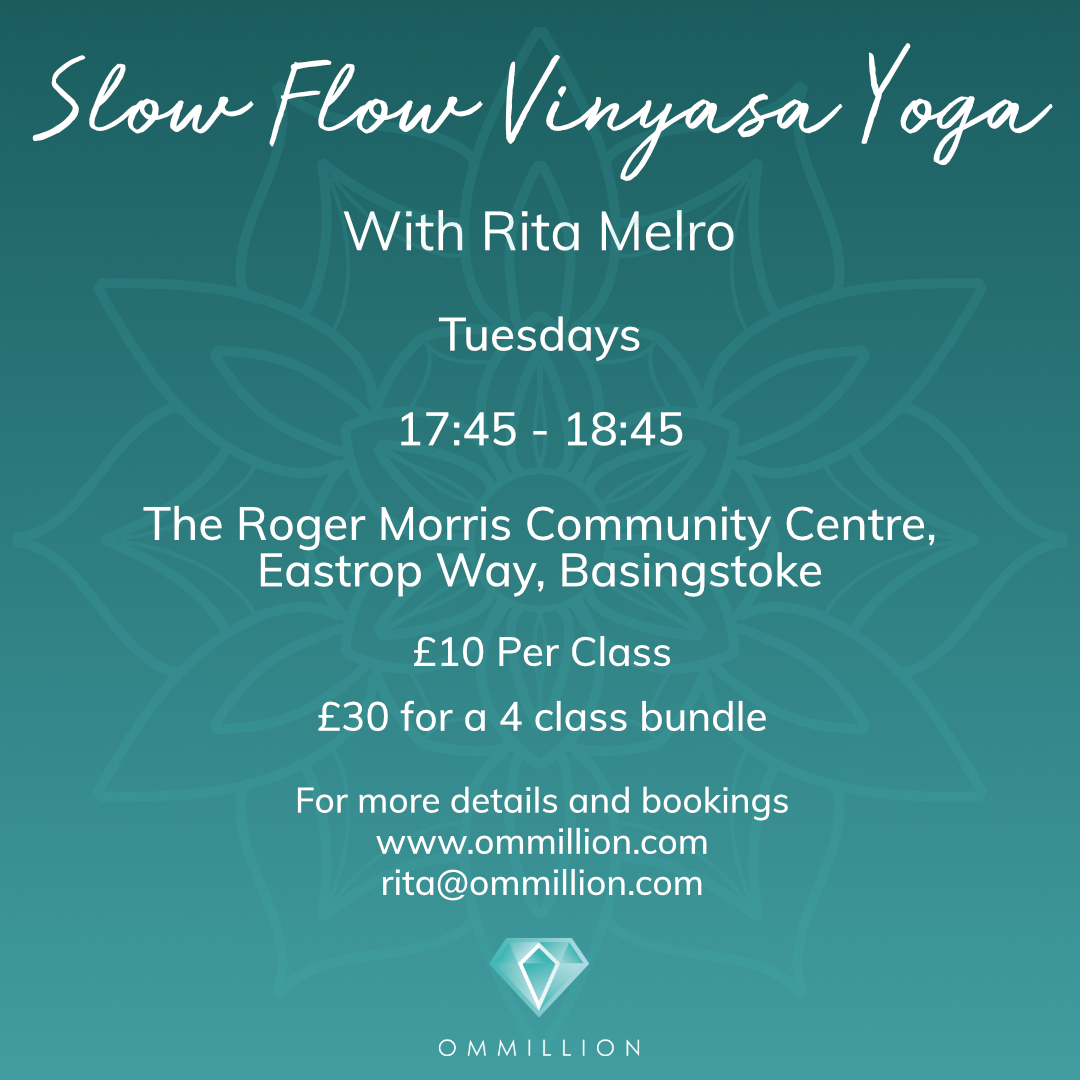 Rita also runs an early morning session called Sunrise Flow. Get ready for the day with an energizing Vinyasa Flow focused on mobility and strength. This can be booked here.


In addition, Rita also runs meditation classes which can be found here.