Memory Club
Welcome to Viables Memory Club, the original Basingstoke based place for those living with dementia, and still one of the largest and most popular in Hampshire.
The Viables Memory Club is a weekly facility which provides people with dementia the opportunity to participate in a wide range of activities that will encourage and engage thought processes and activate physical movement for greater health and wellbeing. It offers carers and families a little respite when their loved one uses the service and creates a routine for members to follow, adding consistency and stability.
Each week, activities are planned to offer variety and enjoyment for all our members, taking a person-centred approach to their care and their likes and dislikes as much as we can.
All our volunteers are offered training at varying levels and we have, for the last few years, been providers of RSPH level 2 Understanding Dementia, offering the training to other organisations and businesses such a Bluebird Care.
Emma Cameron, who has been with us since just after the club opened in November 2014, has recently left and Helene O'Connor, a longstanding volunteer for the club, has taken over. Helene will be an asset, just as Emma was.
During the pandemic of 2020, which has continued into 2021, we have been working hard to ensure all our members have received an activity pack every Friday to help maintain routine, provide hem with opportunity to practise and maintain cognitive abilities and to offer a little something creative to do. It has been extremely isolating for people this past year and for those with dementia it has added an extra layer of confusion and uncertainty. Their families/carers have also had this added difficulty to contend with at an already challenging time, so we have also tried to ensure we have kept in touch with them too where possible.
Due to a project kindly funded by the National Lottery, we have also recently managed to purchase tablets that our members and their carers can use, to get them online for a Love to Move programme, keeping them mobile and functioning. It was amazing to see them getting involved – so nice to see their faces again! It is our wonderful team of delivery volunteers who have been able to see them this last year and we have been most grateful to them for their support.
Meet the Team…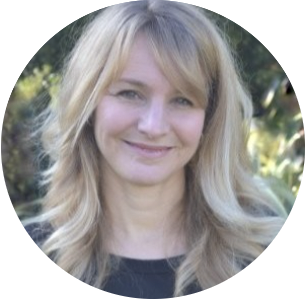 Helene O'Connor
Memory Club Activities Coordinator
Sarah Gaunt
Memory Club Activities Coordinator

(Photo to follow!)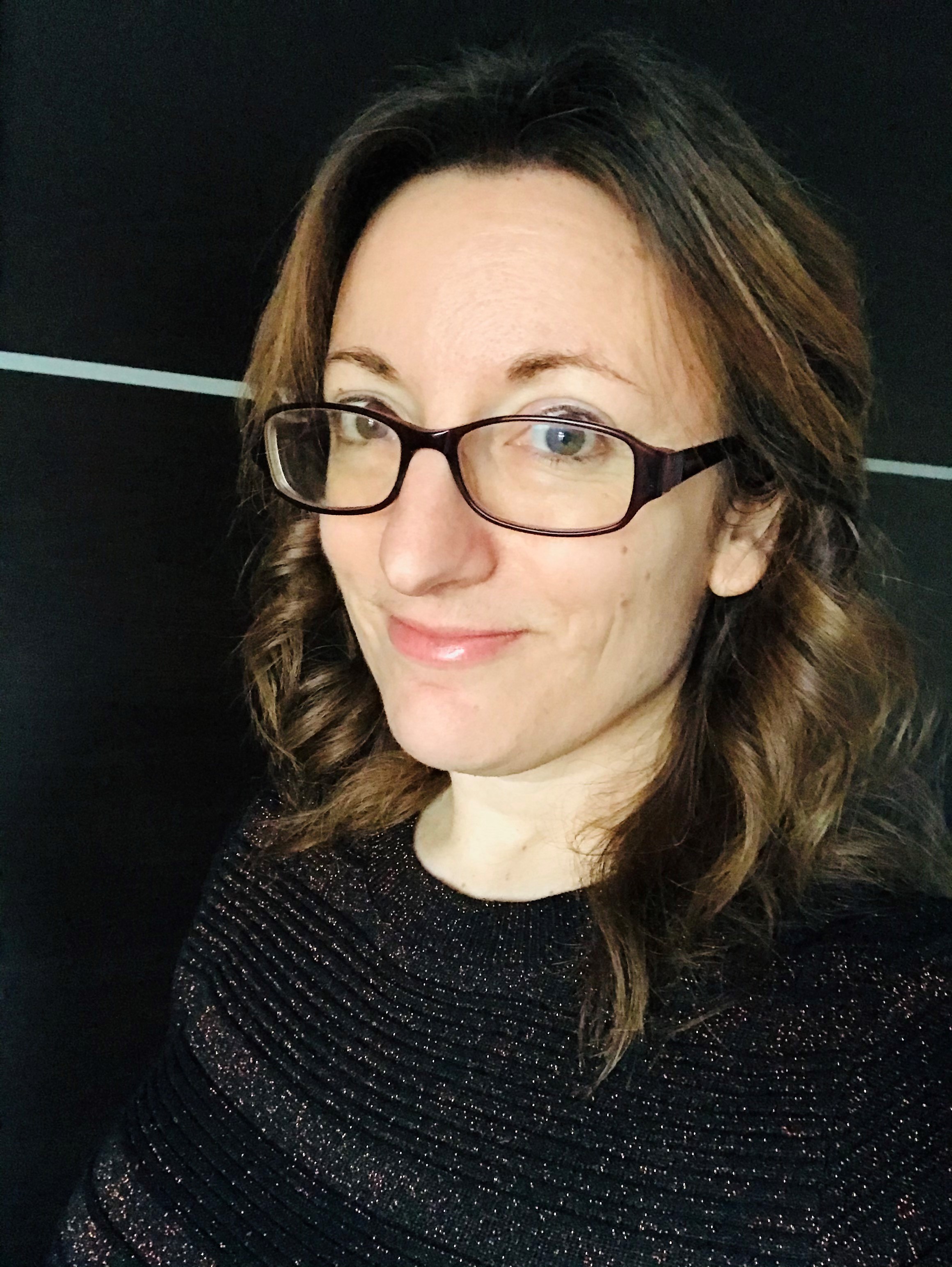 Luan Squire
Centre Manager
Debbie Soto

(photo to follow!)
Assistant Centre Manager and probably the first person you will see as you enter our building for the club. Any one of our staff or volunteers are happy to help answer any questions you may have.
We have an amazing team of volunteers who support the Memory Club. We are always happy to welcome more, so if you are interested in helping at the club, please feel free to drop us a call or email using the details at the bottom of the page.
Sessions…
Sessions are £7 each and run at the following times:


Fridays
Mornings 10.30 - 12.30
Lunch 12.30 - 13.00
Afternoons 13.00 - 15.00

Thursdays
Afternoons 13.00 - 15.00 (This is starting soon and for new membrs only.) We do have a waiting list currently.

Sessions are just £7 per person.
Lunches are also provided for those who wish to stay. These are provided by the Café Project, another local charity organisation, and this therefore means we can offer a hot meal. This is charged at £4.50.
One of our resources that we are able to make use of with our members is our Tovertafel! It is an interactive projector that brings a surface to life by allowing those using it to explore cause and effect as well as collaborate and get real enjoyment from the activities.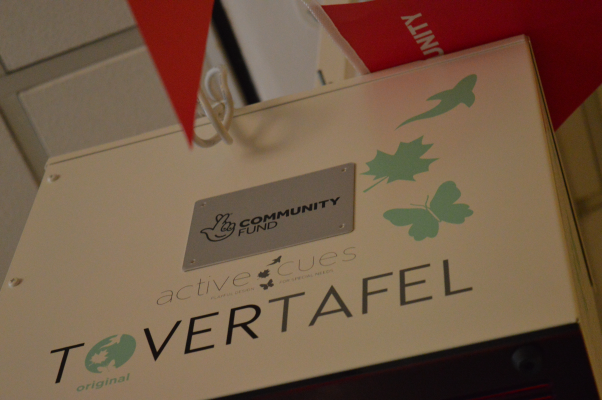 Funded by the National Lottery Community Fund, we purchased the Tovertafel so it would directly benefit those attending our Memory Club, as well as other targeted user groups.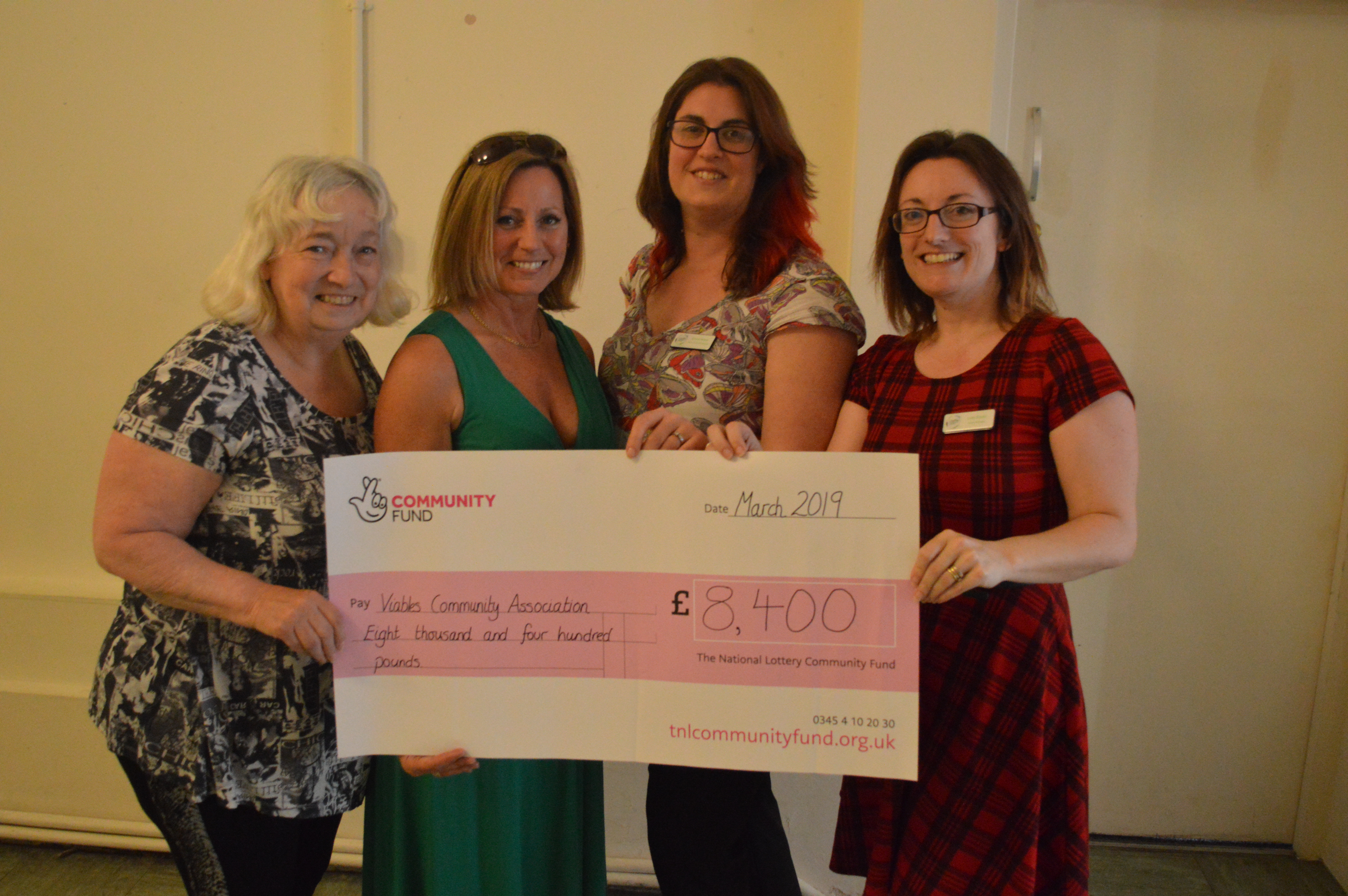 This is one of many great resources that we have here to enable our attendees to enjoy and participate in activities with others in a bid to reduce isolation, maintain some independence and gain enjoyment.



If you would like to join the Memory Club, or you would be interested in volunteering for the Memory Club, please contact us.


Helene – Memory Club line 07564 349802 (for members or carers who may need to speak to Helene directly)
Office (Katie or Luan) 01256 473634
Office@viables.org.uk