Memory Club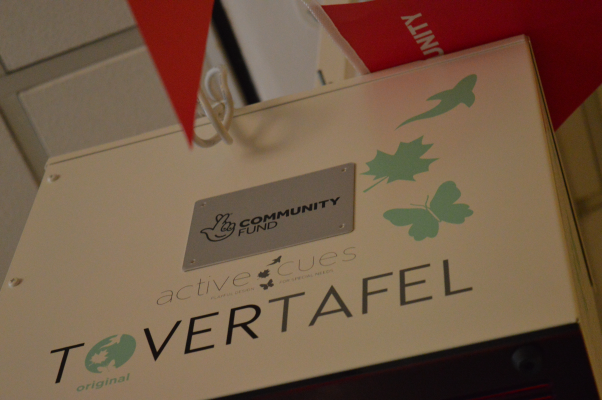 Funded by the National Lottery Community Fund, we purchased the Tovertafel so it would directly benefit those attending our Memory Club, as well as other targeted user groups.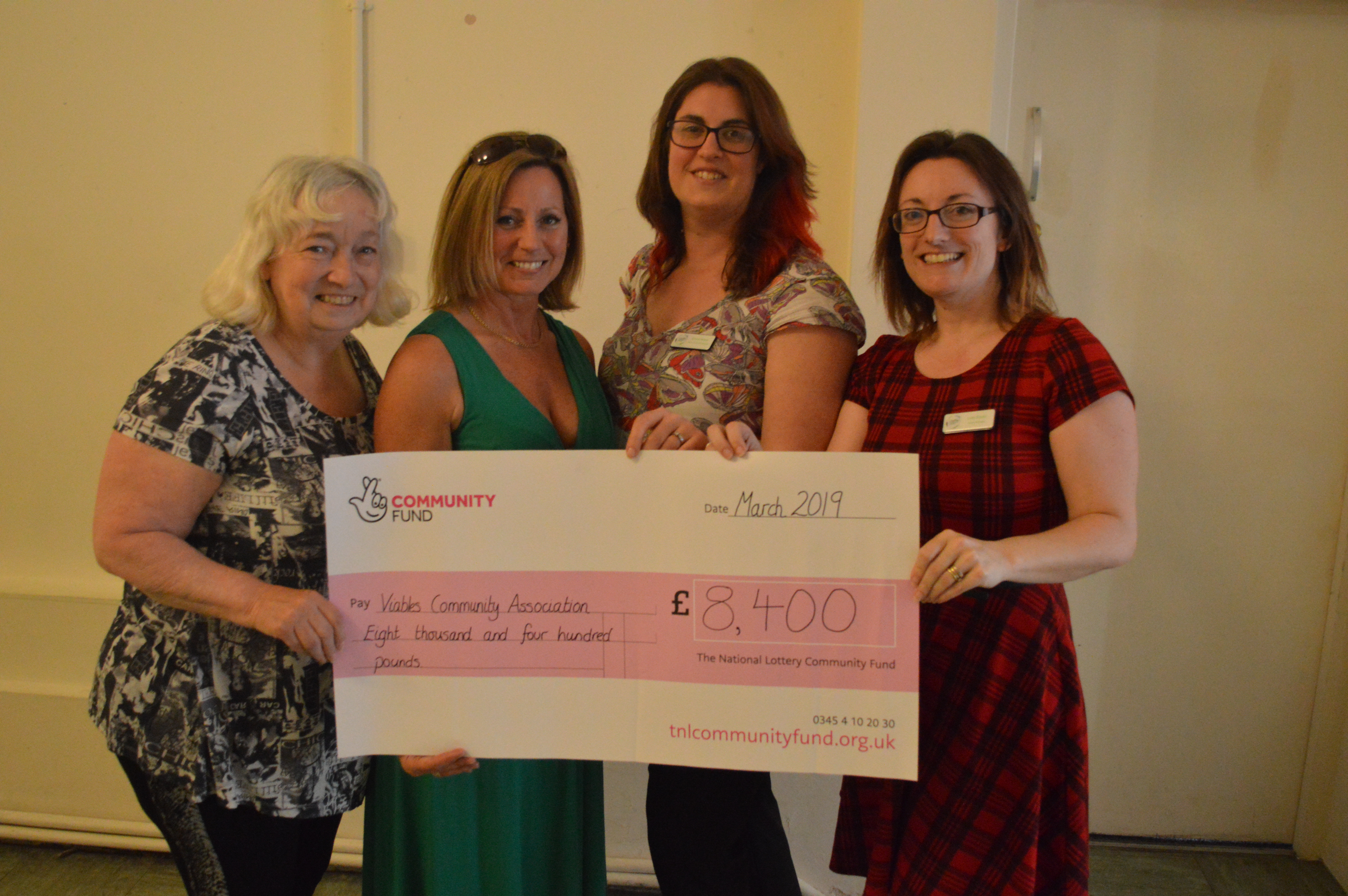 This is one of many great resources that we have here to enable our attendees to enjoy and participate in activities with others in a bid to reduce isolation, maintain some independence and gain enjoyment.


The club is led by Emma Cameron and supported by Sheelagh Birtchnell and a great team of volunteers.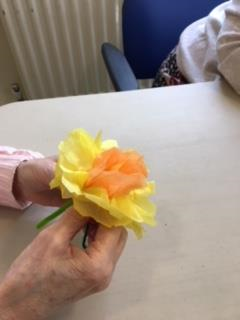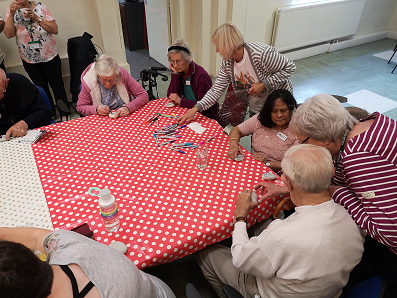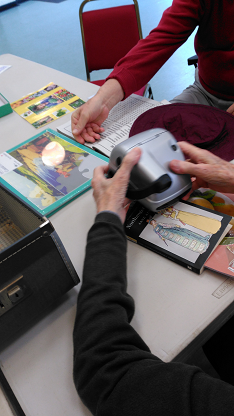 If you would like to join the Memory Club, or you would be interested in volunteering for the Memory Club, please contact us on 01256 473634 or email us at office@viables.org.uk
Sessions run from:
Mornings 10.30 - 12.30
Lunch 12.30 - 13.00
Afternoons 13.00 - 15.00
Sessions are just £7 per person and lunch is £4.50 per person.
Thank you!