Memory Club

We have recently been awarded a grant from the People'sPostcode Trust.
People's Postcode Trust is a grant-giving charity funded entirely by players of People's
Postcode Lottery.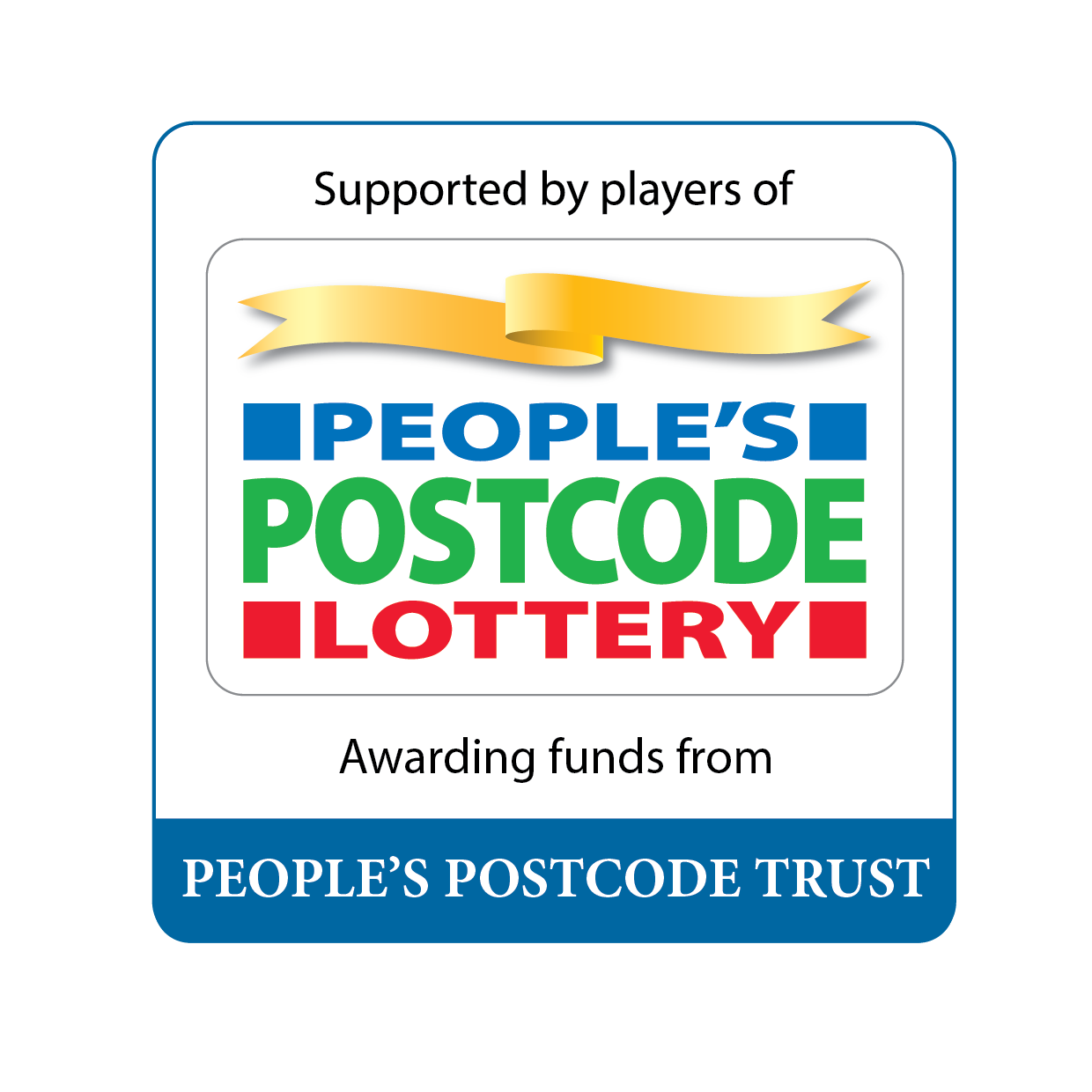 Our project received £4295 from the Trust to enable the Memory Club to develop a volunteer drivers scheme and to apply for accreditation for training we would like to offer.
If you would like to apply for funding for a charity or organisation, please go to their
website:
http://www.postcodetrust.org.uk
To find out how to play the People's Postcode Lottery, and
thus support more charities, please go to: http://www.postcodelottery.co.uk



Please note that the memory club will not be running on the following dates due to NHS Blood doning:

16th June
28th July
27th Oct
15th Dec

If you would like to join the Memory Club, or you would be interested in volunteering for the Memory Club, please contact us on 01256 473634 or email us at office@viables.org.uk

Sessions run from:

Mornings 10.30 - 12.30
Lunch 12.30 - 13.00
Afternoons 13.00 - 15.00

Sessions are just £6 per person and lunch is £4 per person.

Thank you!