Activities
There are a lot of activities running regularly at Viables Community Centre. Please click one of the menu items to find out more, including the times when they run.
We are always interested in hearing from people who want to run things at Viables. Not only is this an excellent way to get the community together, it can be a great source of income for you or your business. Where better to run it than at a lively, vibrant community centre such as Viables?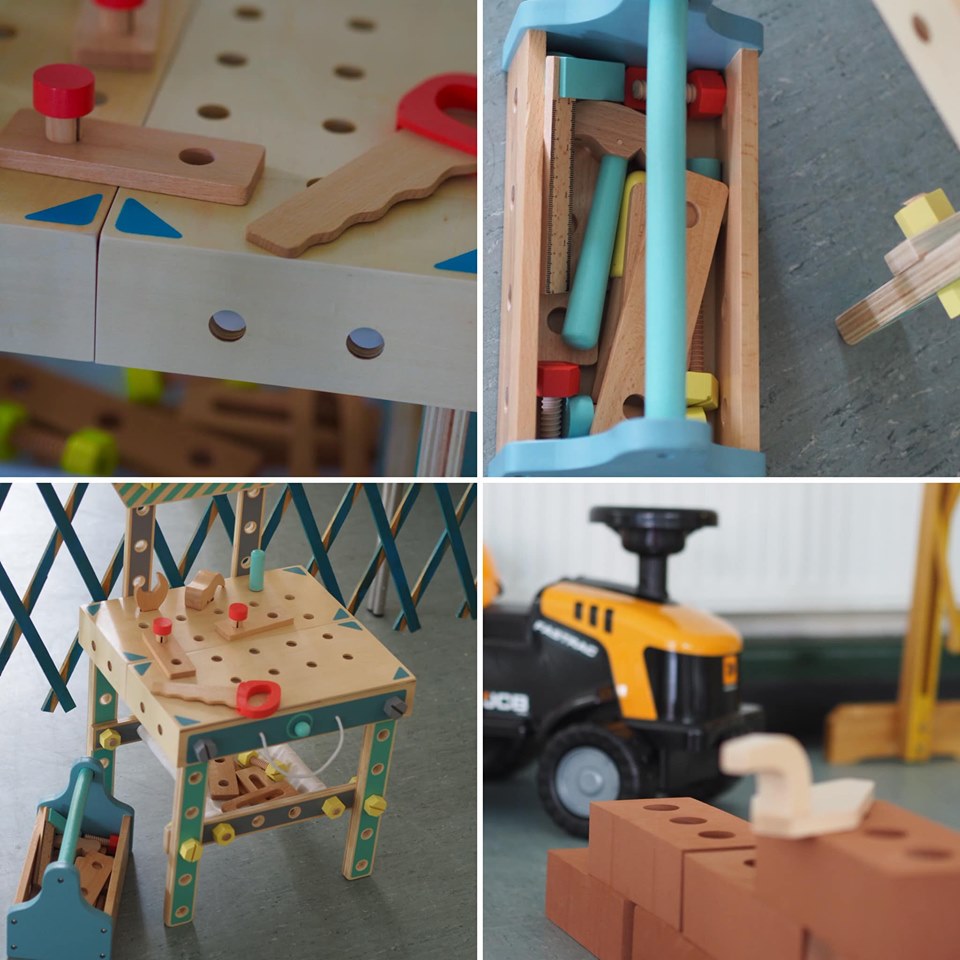 View our regular/weekly activities on the Join an Activity tab above or check out our events on Facebook.

Please note that some classes run termly. Please call or email before attending an activity to avoid disappointment. Thank you.


If you want to know anything else about any of our regular activities please either call us on 01256 473634 or email us.