Barn Tots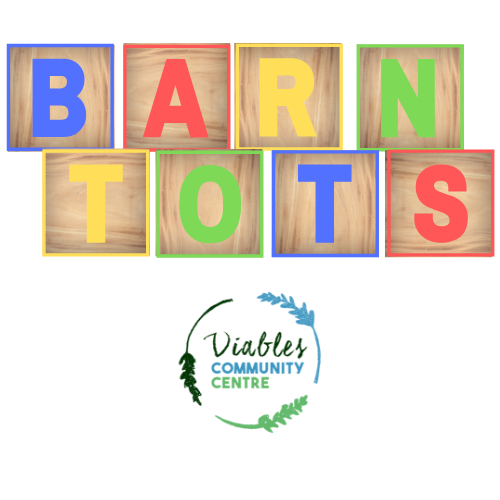 Friendly, informal play for under 5's. Tuesday from 9.45-11.30.


Barn Tots is a parent and toddler group for pre-school children. Hosted in The Barn, the group runs Tuesdays during term time only.
We have lots of different toys each week but regularly we have a home corner, dolls and buggies, art and crafts, ride-on toys and table top toys for small fingers and big minds to explore. Also, we have a great soft play area for babies.


Each week we have singing, and story time. We also have music and movement for all ages to join in with - mums and dads too! Only £2.50 for an adult and child (50p per person thereafter), includes refreshments for adults and a cold drink, fruit and biscuits for the children. Come and meet other families, everyone is welcome.
We would like to say a big thank you to all the volunteers who have made this group possible. We have had the privilege of seeing nervous newbies converted into confident regulars, so we hope to see you there soon! Contact us at the office for full details 01256 473634 or email us at office@viables.org.uk

To book for one of these sessions, please use the link here.

You can ask to join our Barn Tots Page at https://www.facebook.com/groups/284743998299778/