Phoenix Martial Arts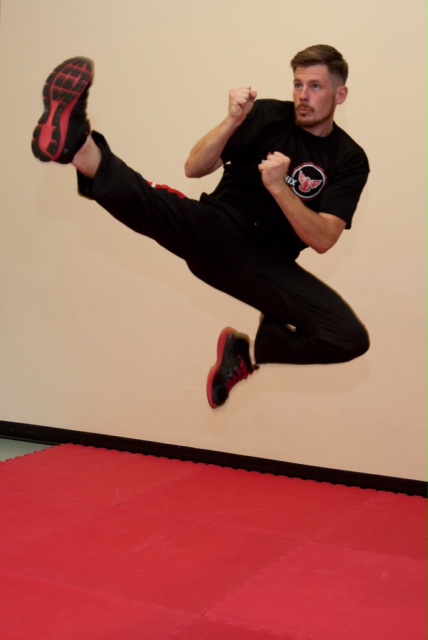 Kickboxing as a martial art, with Tom Hayward.
Monday from 17:30 to 21:15
At PMA, we teach one of the most comprehensive and practical syllabuses available in the UK. Our classes at Viables are structured to help achieve a high standard in martial arts and to attain your health and fitness goals.
Our success is built on many years' experience teaching kickboxing to men, women and children from five years of age and upwards. Whether you are new to our association or one of our experienced instructors, you will find every lesson a challenge, tailored to suit your level of fitness and ability.
While you train at PMA, we will help you to improve your fitness, gain self-confidence and learn practical martial arts skills. If you have the dedication and commitment, we can guide you to black belt excellence, you may even become one of our renowned instructors or even a World Champion!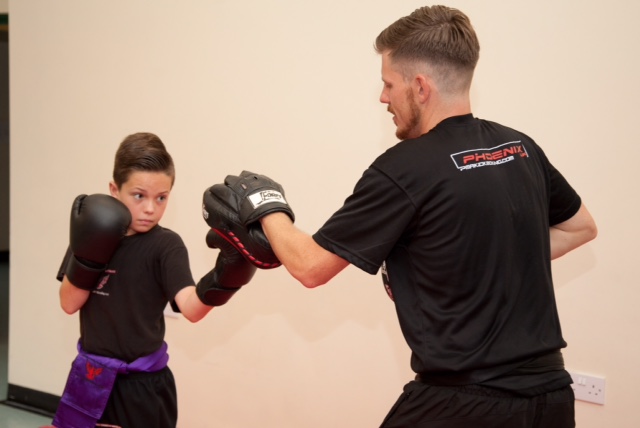 Phoenix offers you a choice, variety and opportunities to not only enjoy your training but also to socialise with other students.
Classes are available for both juniors and seniors every Monday evening.
For more information visit our website www.pmakickboxing.com
Or contact Tom Hayward on 07827 448 471 or email tomhayward21@googlemail.com.