Messy Play 0-5 years
Welcome to Messy Play for 0-5 Years


We have a variety of resources each week and alternate our lovely messy 'stuff' to keep your little people entertained. From soil to pasta, and from custard to animals frozen in ice to defrost.
To book for one of our messy play sessions, and join us in tuff tray play, please use the link below to book your place. This session runs Weekly on a Monday afternoon from 1-2pm.

To book, please use the following link: https://www.trybooking.co.uk/BVKD


Please note that during the summer months we make changes to our summer programme at times so please feel free to give us a call or email if you have any questions. 01256 473634 or office@viables.org.uk.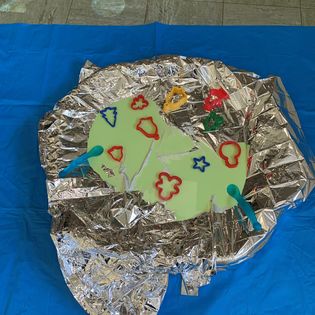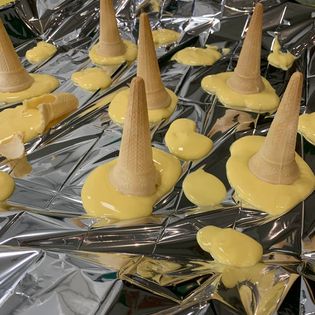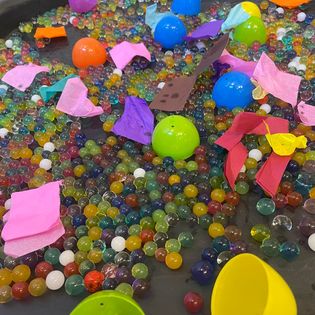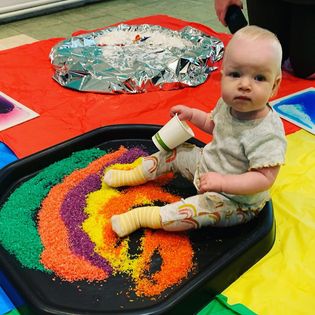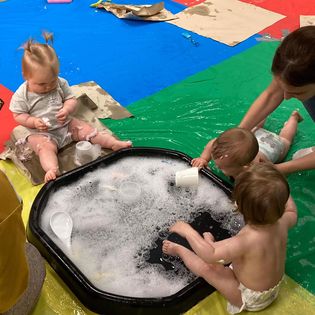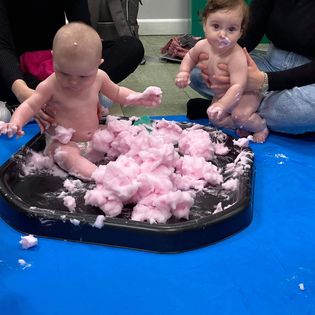 (Permissions sought at time of photography.)