Quiz Night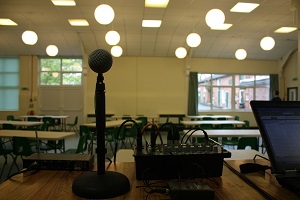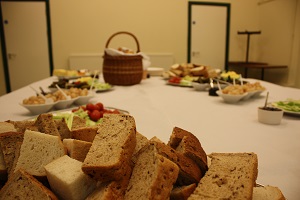 At Viables Community Centre we have regular Quiz Nights, organised by Viables Community Association. The quiz is normally written by Glynn Jermin, sometimes with a guest host.
There is a ploughman's supper provided and prizes for the winner. Included in the price of just £6 per person is the quiz itself and our Famous Barn Supper, a Ploughman's Supper served mid-quiz.
Please contact the office for more information.
The next quiz night is on Friday 30th November. If you would like to book a place please ring the office on 01256 473634 or email us.