Our Facilities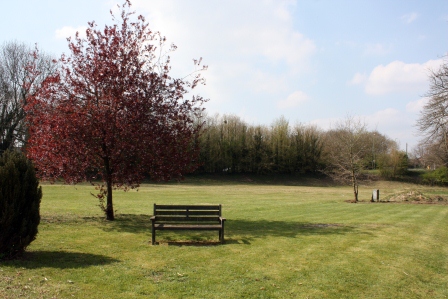 Viables in Basingstoke has a number of affordable venues for you to choose from -
The Barn,
a smaller Four Lanes Room,
the Osborne Room (once a bullpen),
plus a Conference Room that is available to hire both to individuals and to groups.
There's plenty of free parking at Viables, full disabled provision throughout and a paddock, alongside the facilities that the local council often let hirers use, for larger fundraising events.
Wireless Internet access is available throughout.
Please contact the office for availability, costs and questions:
The office is manned Monday to Friday, from 09.00 until 13.00. It is not open at weekends. There may be members of the commmittee in the office at other times but they are not all trained to deal with bookings. There is a voicemail facility to leave a message if there is no one available to take your call. We will contact you as soon as we can.
We're sorry but we no longer accept bookings for teenage, 18th or 21st birthday parties.
If you wish to view the venue outside of these times, please contact our caretaker Trish on 07919 081624 to arrange a suitable time for you to meet and look around the facility. To book a room, check availability and then contact the office
.