The Osborne Room
The Osborne Room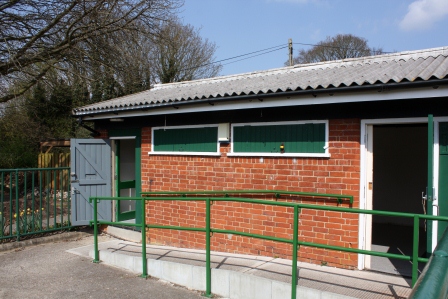 This little room is self contained and is situated across the yard from the main building, overlooking the paddock. It has it's own separate kitchen (4 x 4 m) fitted with a fridge, microwave, kettle, mugs and teaspoons for you to use.
The Osborne room has a club house feel to it, and is well suited for band practice, art and cookery lessons, gardening groups, and is where a meditation group meet bi-weekly. The main room measures 4 x 7 m.
The Osborne room is not centrally heated, but there are a number of free standing electric heaters to use during your hire. There is a court yard in front of the room with a fence all the way around if you need some outdoor space to. Users do have access to the toilets in the main building, where the digi lock door code can be given.