Craft Units
Craft Units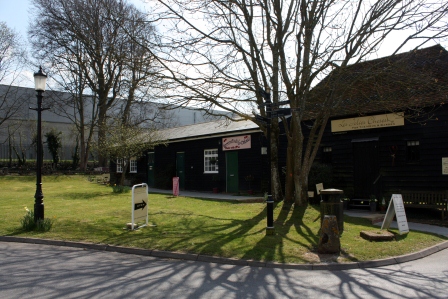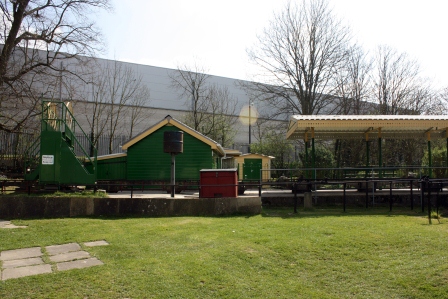 We are lucky enough to have some very talented neighbours on the site we share.

We are all individual business entities on the site at the craft centre, and the Association is to.
If you would like to enquire as to how to rent a unit, please contact the property services department at the council. Daniel Cowin is presently their representative and you can call him directly on 01256 845729 or email him on                        daniel.cowin@basingstoke.gov.uk
                                       Please find more information at
www.viablescraftcentre.co.uk
.
Another big user of the craft centre is the
Basingstoke & District Model Engineering Society
, with a model railway at the back of our site.  Open some weekends for public rides, it is the perfect way to spend a few hours, maybe whilst popping in to some of the craft units and checking out the facilities we have to offer you here as the Viables Community Association.