Toy Library
Welcome to the home of the Basingstoke Toy Library!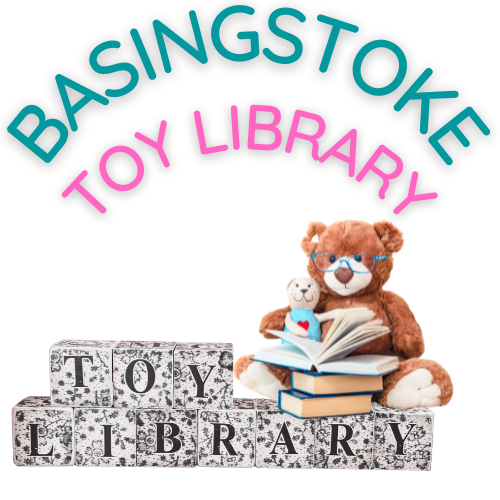 Are you getting bored with some of the toys, books or puzzles you have for your child to play with at home? The

Basingstoke Toy Library has a lovely range of toys available to hire from board games to Baby dolls; puzzles to

push-alongs!
How do I Join?


To hire from our selection of toys, you need to become a member for just £5 a year. You can pop in and complete

a form or you can download one from our website here. We ask that you return your form along with 2 forms of

ID showing your address (e.g. gas bill, council tax form) or 1 photo ID (e.g. Driver's licence.)
What is a Toy Library?


As most parents find out, children can quickly become bored of the same toys and often need a change of toys in

order to keep them occupied, learn a range of skills and develop their imagination. More often than not, toys can

be rather expensive, which is where a toy library comes in. Our toy library is a place where children attend with

their parents/carers to borrow toys to take home.


Who can use it?



It is open to all families who live in and around the Basingstoke area and is based at our Eastrop building, the

Roger Morris Community Centre, conveniently located near Eastrop Park and a short walk from the town centre.

You need to become a member to use the library, as you would a book library.


What do we offer?


We have a wide range of toys, board games and puzzles to aid learning, provide enjoyment and encourage

imaginative play. We have a catalogue that we aim to keep as up to date as possible to make your choice easier.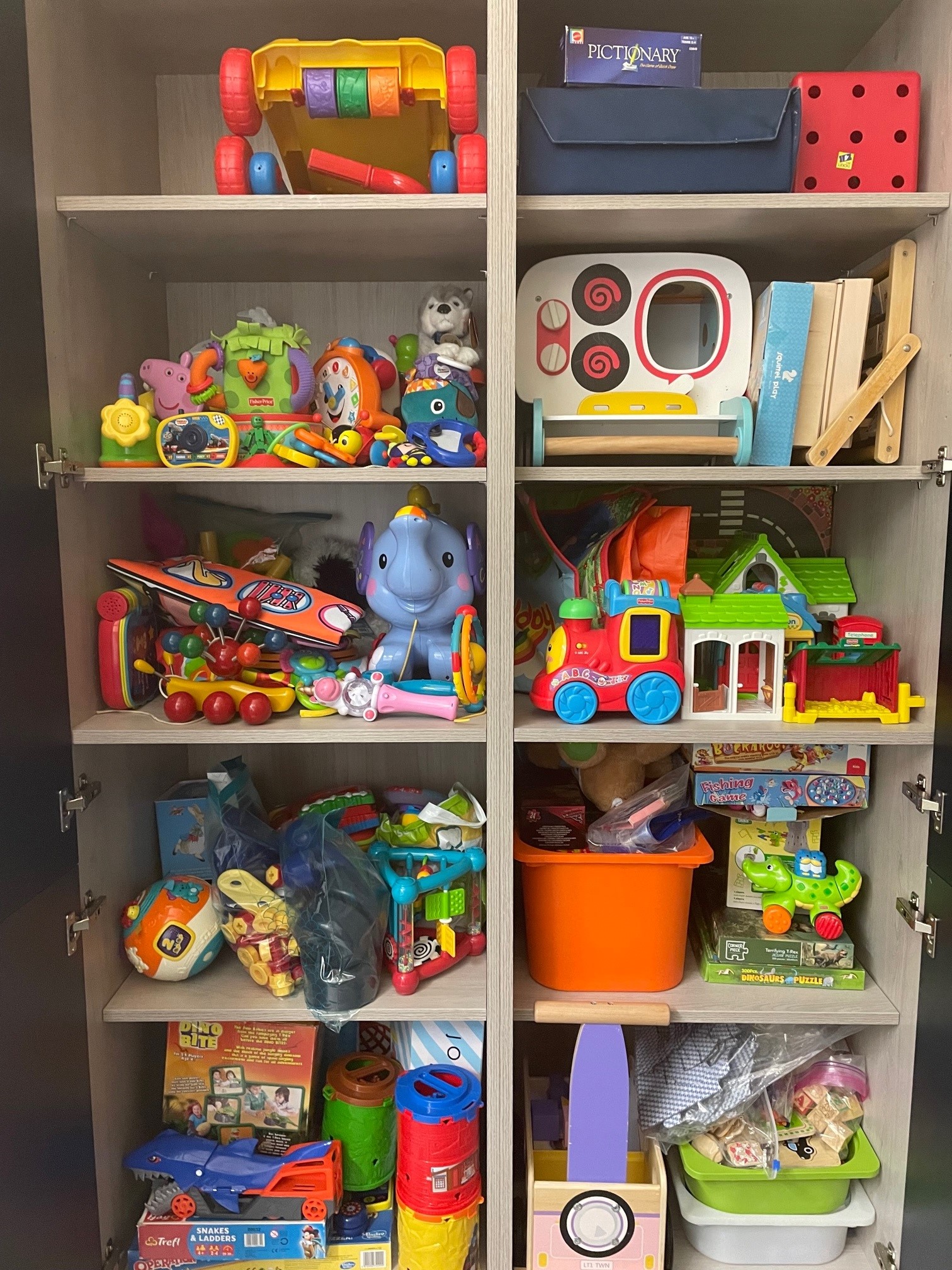 Hire is from as little as 50p for 3 weeks.
Overdue items are subject to a late return charge. Many of our items have kindly been donated to help us in our

mission to prevent waste. If you also have items you wish to donate, you can do so by dropping good condition

items into the centre between 9.30 and 12.30 weekdays.



If we have an item that you would particularly like to keep, you can do so by making a minimum donation of £3.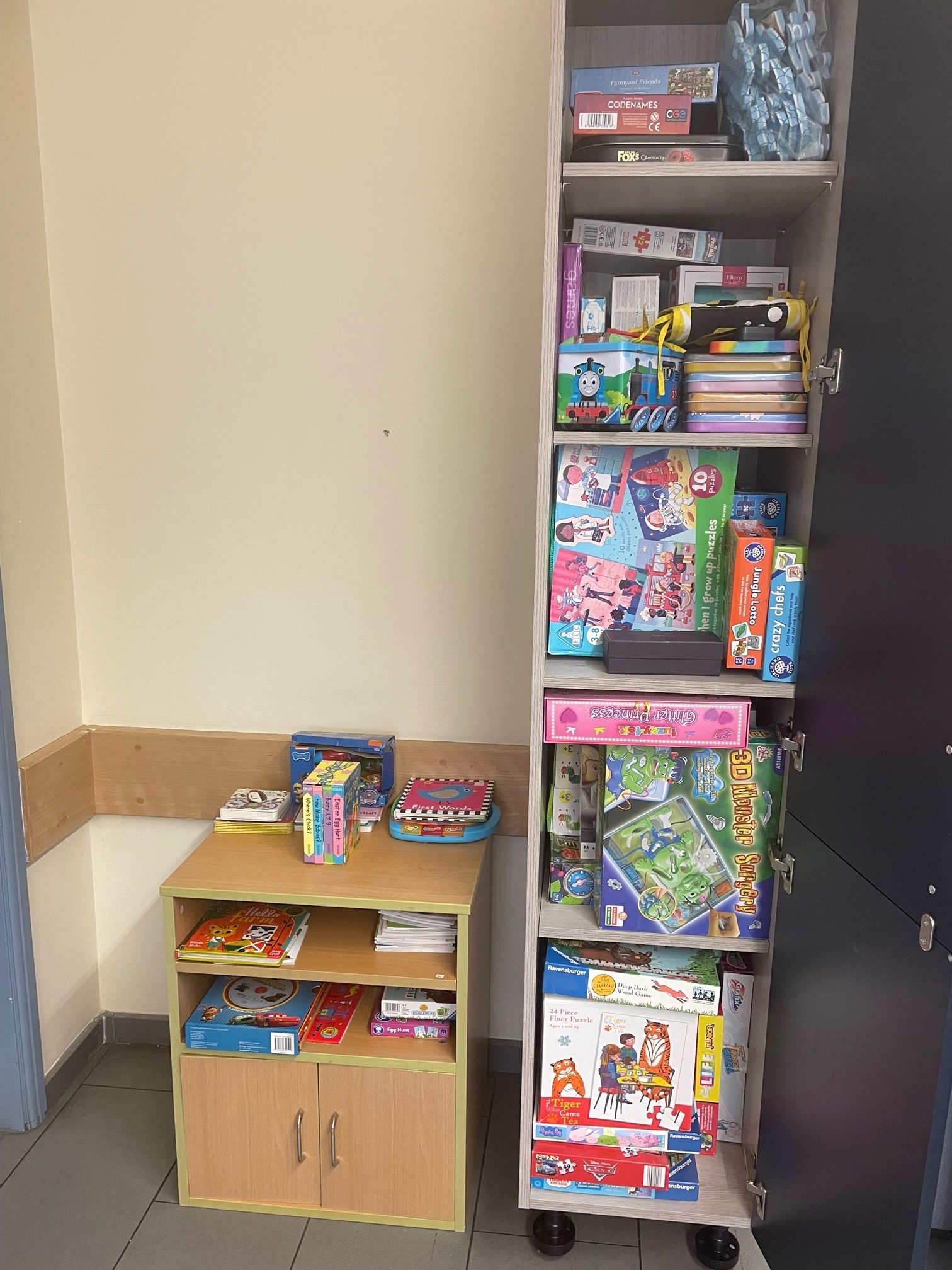 For any enquiries, please contact us as bookings@therogermorriscentre.org.uk or 01256 410605.